How do I get 100% completion on an area so I can move onto the next one? In order to fully complete an area, you must do the following three things:
Solve every puzzle in every field in that area
Complete the required quests in that area (not all quests are required, but most are.)
Collect every customization item in that area
You can use the "Area Progress" button in the lower right corner of your screen to check on which of these you've done.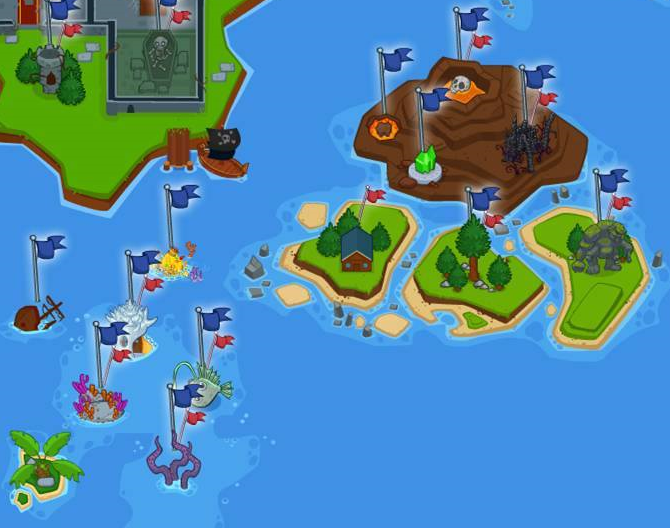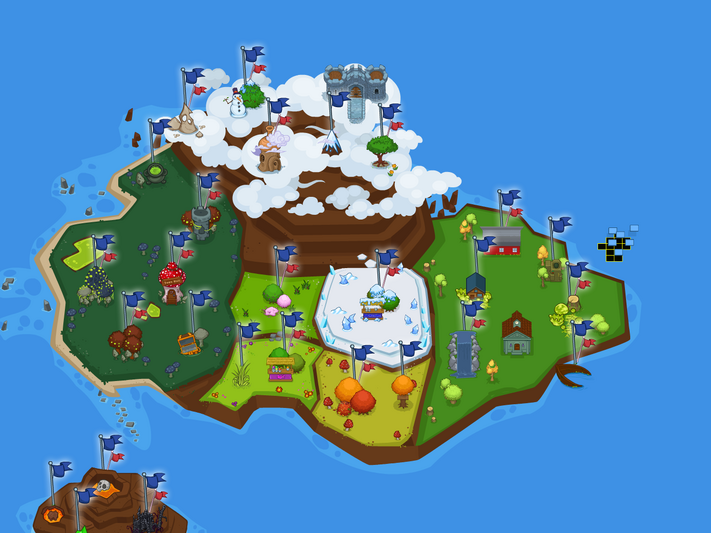 Island 7
Edit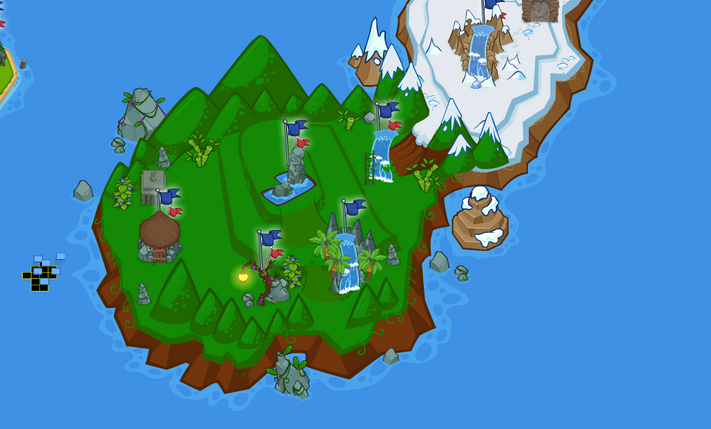 Secret Bonus Areas
The Flux
Fishing
|} |} |} |} |}
Ad blocker interference detected!
Wikia is a free-to-use site that makes money from advertising. We have a modified experience for viewers using ad blockers

Wikia is not accessible if you've made further modifications. Remove the custom ad blocker rule(s) and the page will load as expected.