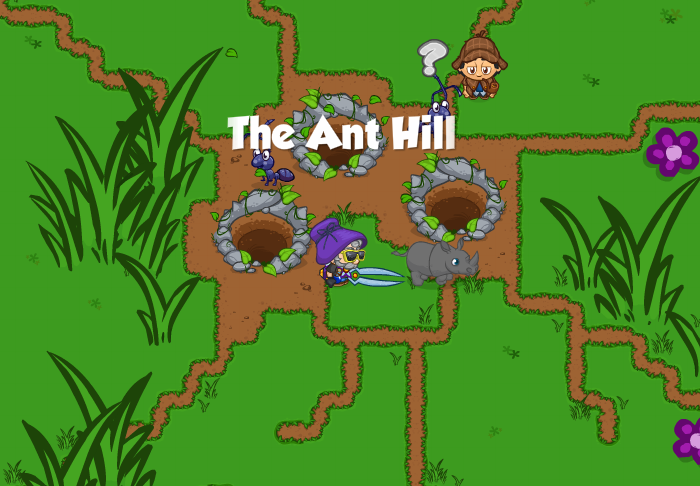 This is one of the sites of the Kaine Adventure, The Mystery of the Missing Heirloom. Most of the actual adventuring (and all of the whacking) occurs here.
From the in-game news item: It's time for another exciting Investigator Kaine mystery! This time you're needed in the Seasonal Forest, where an old family Heirloom has gone missing. You'll need to have completed Kaine's Fungal adventure and have unlocked the Summer Village zone before this quest will show up on the Town Crier in the Commons.
This adventure was released on September 2, 2015. Here is the official Codename blog.
An Innocuous Clearing has information on quests, puzzles, etc.
Ad blocker interference detected!
Wikia is a free-to-use site that makes money from advertising. We have a modified experience for viewers using ad blockers

Wikia is not accessible if you've made further modifications. Remove the custom ad blocker rule(s) and the page will load as expected.