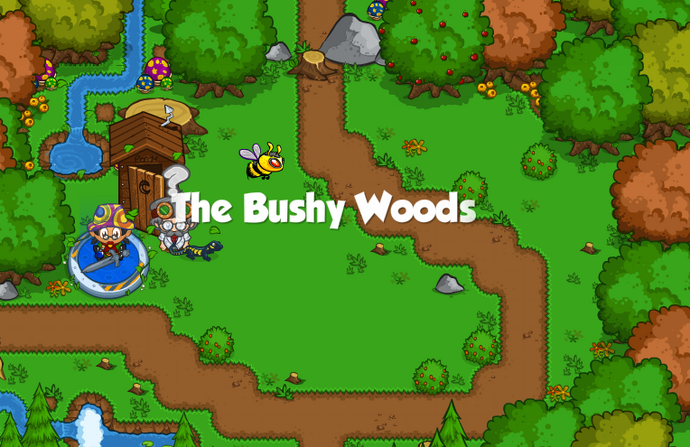 This area can only be reached during the Summer Carnival. It first became available during the 2014 Carnival, but documentation for that is lacking. There is a series of quests assigned in the Event Area which lead to opening up the area and solving its puzzle, and another series (not available until 2015) dealing with the consequences of the first series.
All quests for this area are described in the links above.
This puzzle has 30

.
Ad blocker interference detected!
Wikia is a free-to-use site that makes money from advertising. We have a modified experience for viewers using ad blockers

Wikia is not accessible if you've made further modifications. Remove the custom ad blocker rule(s) and the page will load as expected.