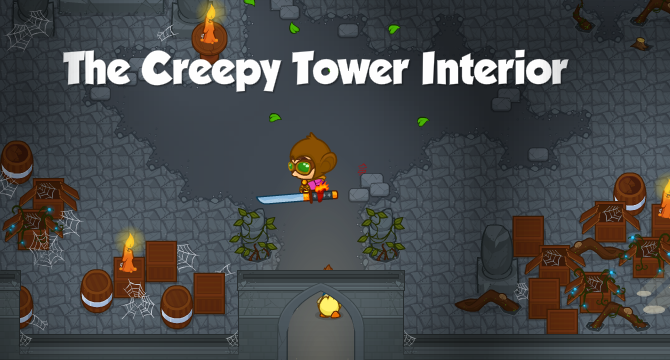 Prerequisite: Reach The Creepy Tower
Mission
Task
Reward
Downstairs Dash
Solve the Puzzle
Talk to Investigator Kaine
2%
You've got to follow the mysterious figure! Solve the puzzle in the Creepy Tower to make the stairs reappear.
Once you have completed the quest, the stairway to The Creepy Tower Basement reappears.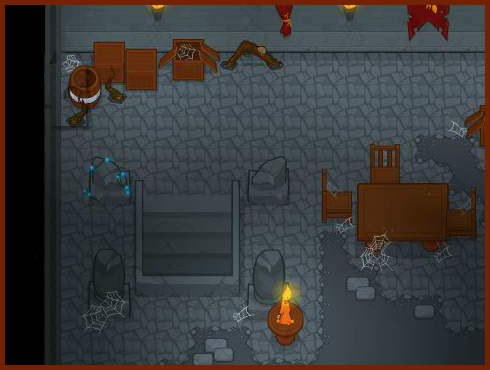 Ad blocker interference detected!
Wikia is a free-to-use site that makes money from advertising. We have a modified experience for viewers using ad blockers

Wikia is not accessible if you've made further modifications. Remove the custom ad blocker rule(s) and the page will load as expected.